Leaders of Bureau of Science and Technology visited Liangong company for research and guidance
On the morning of March 14, 2018, Ms. Zhang, the Director General of Dezhou City Science and Technology Bureau, accompanied by Mr. Song, the Head of Qihe County and Mr. Wang, the Director General of Qihe County Science and Technology Bureau , come to our company for investigation and guidance. Our General Manager Mr. Liu treat them with warm hospitality and accompanied them to visit and inspect Liangong Assembly workshop, Debugging workshop, Exhibition Hall, R&D center.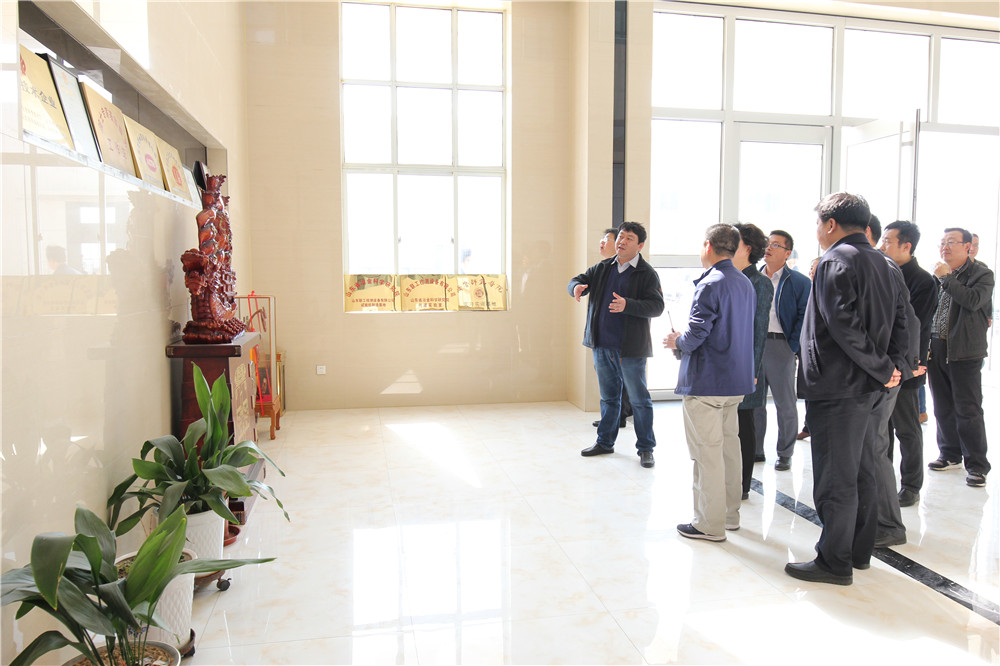 During the visit, Mr. Liu details introduced the characteristics, application fields, market status and prospects of universal testing machines, impact testing machines, bending testing machines, pressure testing machines, torsion testing machines, and other types of testing machines developed and produced by Liangong, and reported on the company's brand development history, innovation and achievements.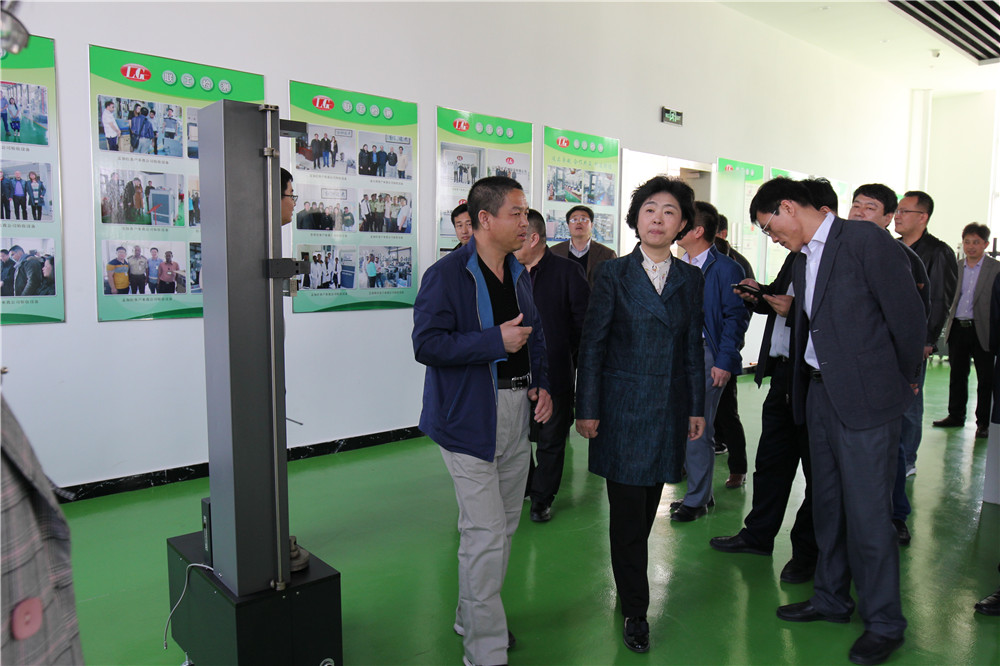 Ms. Zhang and leaders expressed their full recognition of the Liangong achievements in the field of testing machines in recent years and expressed their expectations for the future development of Liangong. It is hoped that Liangong will contribute to the development of the local economy and society while promoting the enterprise development and achieve a win-win situation. At the same time, it is required that all levels of departments should focus on development and innovation to serve the enterprise well. They should timely provide policy and financial assistance for the difficulties encountered by the company and help the company to become stronger and bigger.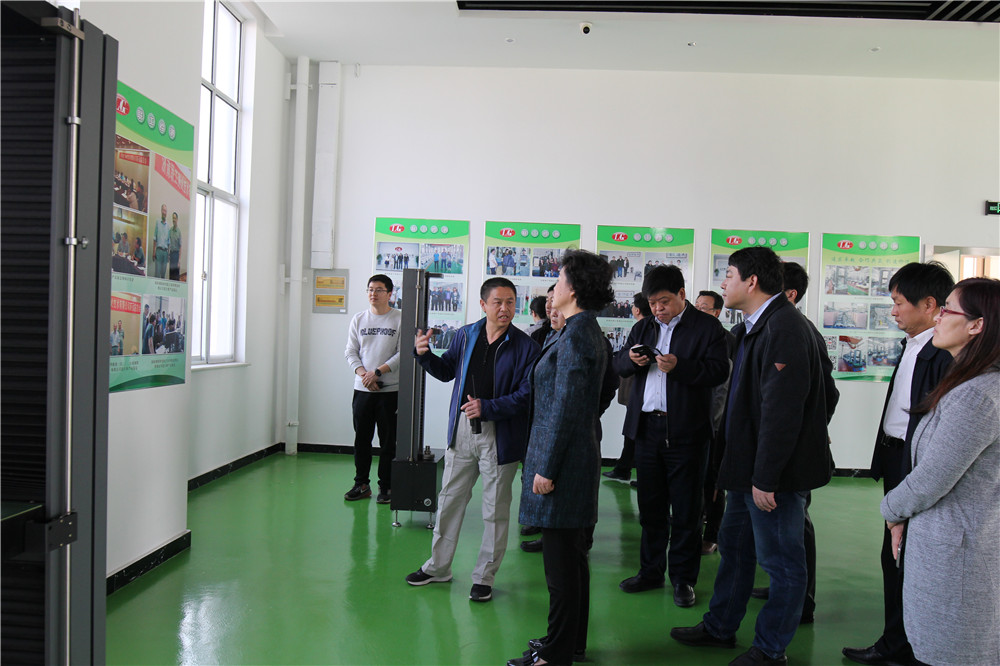 On behalf of all the staff of Liangong team, Mr. Liu expressed sincere gratitude for their visit and support. He also said that he will certainly seize the opportunity to vigorously promote independent research and innovation in the field of testing machines, become bigger and stronger, and become a representative brand of Shandong and even the industry, creating a new economic growth point for regional economic development!