Special impact testing machine for pantograph dropping device that meets the national standard TBT1842.2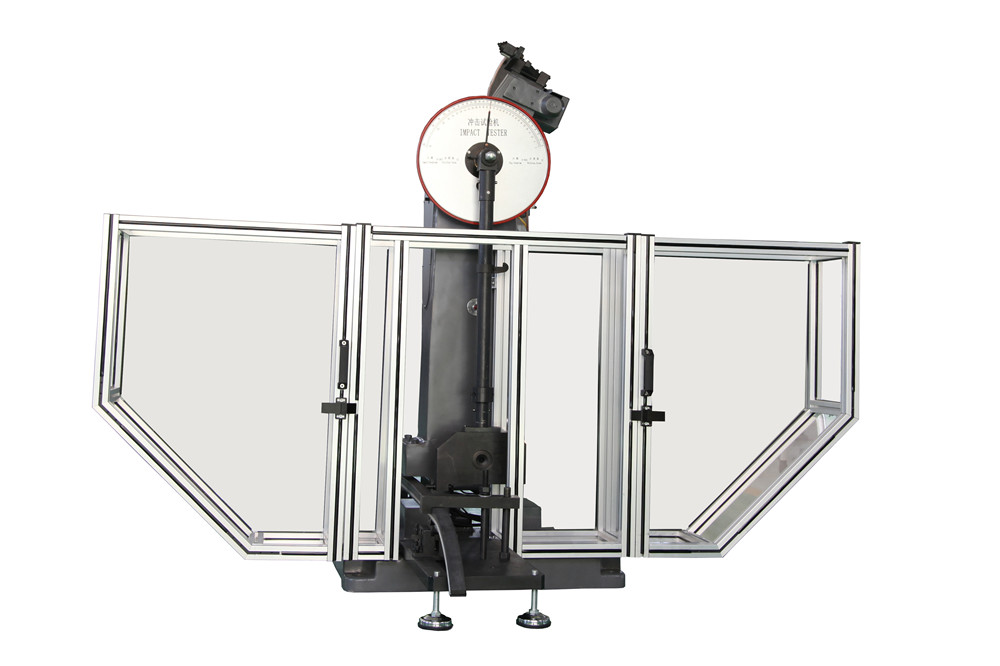 The special pantograph dropping device impact test machine of TB-300 170 type is developed according to the national standard GB T3808, which meets the impact test on metal-impregnated carbon skateboard materials of TBT 1842 2-2002 steeped metal carbon slider for electric locomotive power collector slider. The impact tester has large impact energy with a maximum impact energy of 300J.

The pantograph carbon skateboard and metal-impregnated carbon skateboard are the key core components of rail transit equipment such as high-speed rail EMUs, locomotives, subways and light rails. Whether the performance of resisting impact under dynamic load meets the requirements is related to the lives and property of the people. The special impact tester for the TB-300/170 type specially developed by Liangong is an important testing equipment for determining the performance of the electric shock locomotive slide-sliding metal carbon slide in the railway industry under the dynamic load.